IDIGO ANTI-BACTERIAL WATERPROOF 3 LAYERS FACE MASK
Người viết: IDIGO Admin

/
IDIGO ANTI-BACTERIAL WATERPROOF 3 LAYERS FACE MASK
Due to COVID-19 pandemic, don't go out IF you haven't got a qualified face mask
Let's protect ourselves & our beloved ones by wearing face masks to public places
See more: IDIGO Washable & Reusable Ear Guard For Face Mask
IDIGO Washable & Reusable Face Shield With Headband
This product can help protect your health, see its unique properties hereunder
IDIGO Anti-bacterial Waterproof 3 Layers Cloth Face Mask
✓ Premium Protection: Direct Splash Protection, Anti-bacterial
✓ Special 3 layers structure: outer layer - waterproof & anti-bacterial cloth; middle layer - waterproof cloth; inner layer - anti-bacterial water absorbent cloth
✓ Dust, Pollen & UV protection
✓ Skin-friendly, soft, & super fit
✓ Breathable: the breathing is smooth, keep your face dry and fresh, the glasses do not fog up
✓ Washable and reusable: environmentally friendly masks that can be washed and used repeatedly
✓ Comfortable elastic ear loop: gentle wearing comfort that does not hurt your ears even if you wear it for a long time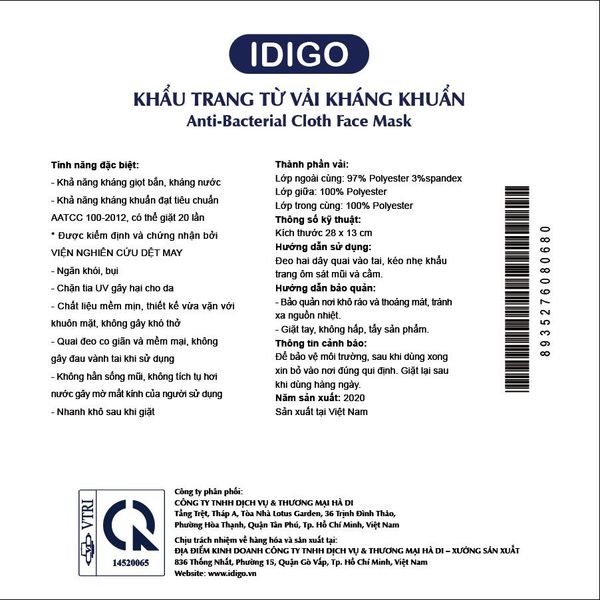 OTHER BENEFITS
One size fit all: The face mask measures approximately 28 x 13 cm and is wide enough to cover the nose, mouth and face. It offers excellent protection.
With stretchy elastic ear loops for a snug fit, the face masks prevent them from leaving marks on your face after lifting off. They are easy to carry and remove.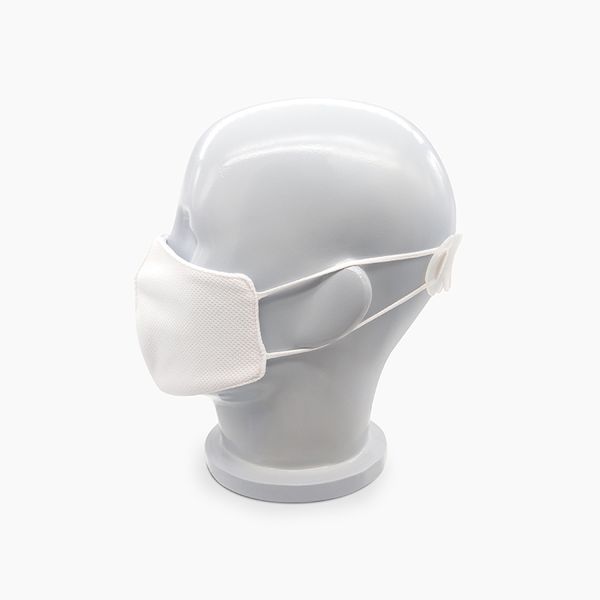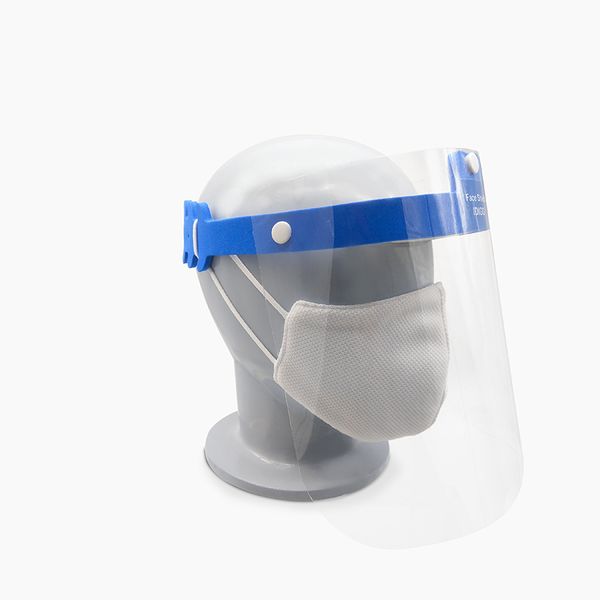 Ideal face mask for running, walking, jogging, and any other outdoor activity where the air you'll be breathing is of questionable quality.
 
INSTRUCTION FOR USE
Hand Wash Recommended: With Cold Water / Do Not Bleach / Hang or Line Dry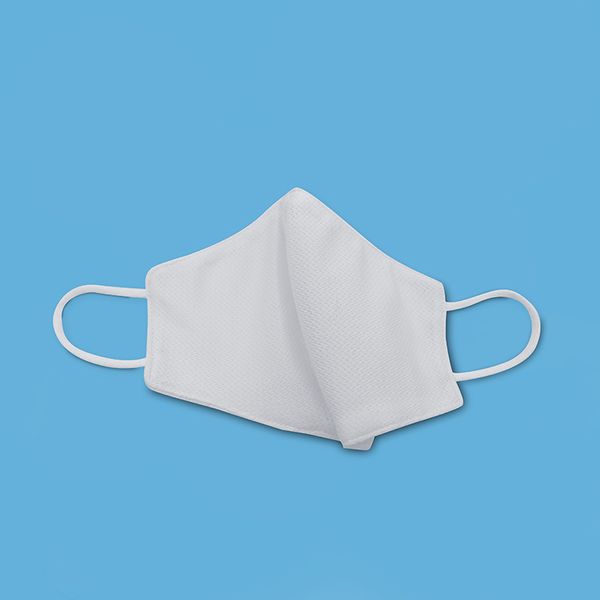 QUALITY CERTIFICATE
1. Certificate of compliance with QCVN 01:2017/BCT: textile products subject to the safety requirements with the national technical regulation on the contents of formaldehyde and aromatic amines derived from azo colorants.
2. Anti-bacterial cloth material test result: 99% Inhibition Effect Against Bacteria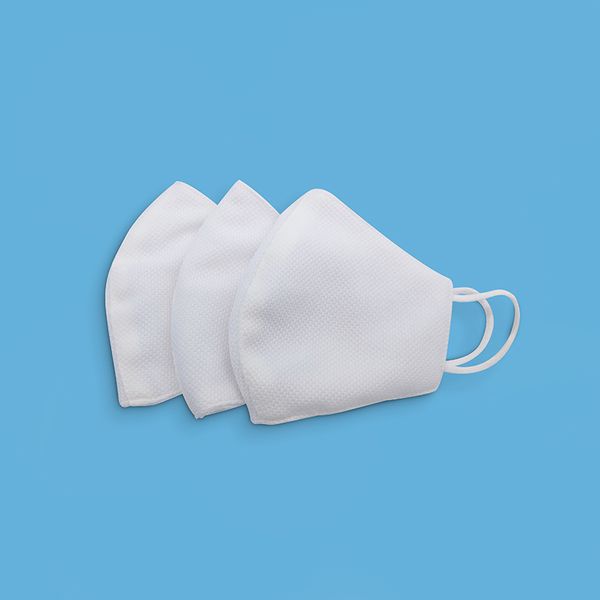 YOUTUBE VIDEO Link: https://youtu.be/RN2zcswIQRo

Made in Vietnam
Manufactured in 2020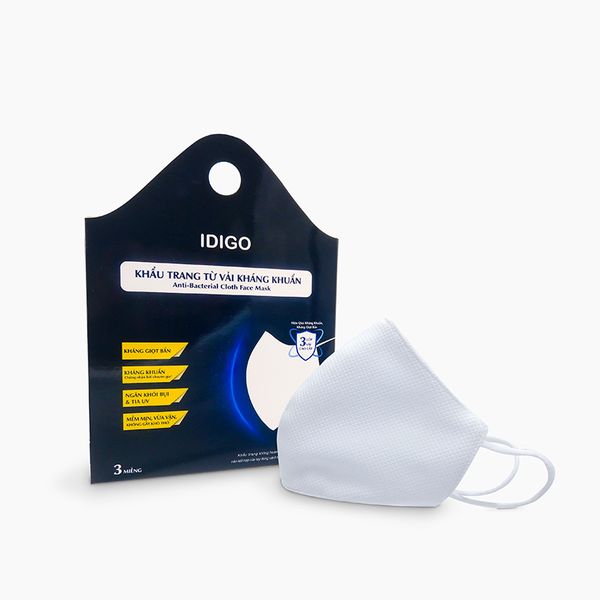 MANUFACTURER: HA DI TRADING & SERVICES COMPANY LIMITED
Address: Ground Floor, Tower A, Lotus Garden Building, No. 36 Trinh Dinh Thao Street, Hoa Thanh Ward, Tan Phu District, Hochiminh City, Vietnam. Postal code: 70000
Email: idigo.info@gmail.com
Contact person: Ms. Huong NGUYEN (+84) 937800300
Website: https://idigo.vn
Fanpage: https://www.facebook.com/idigo.vn